With the announcement of our leadership team for 2016, Star Weekly writes a short piece with comments from John Lamont.
Continue Reading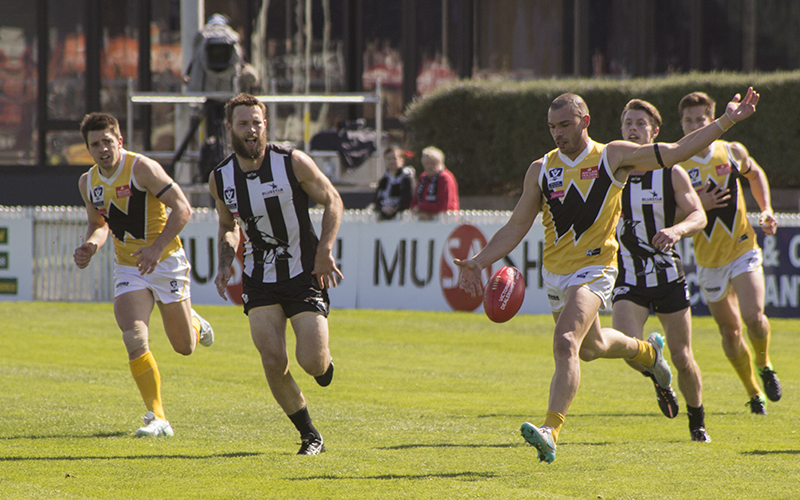 Star Weekly writes of the new North Melbourne full alignment and some key players the club has picked up ahead of our practice match against Collingwood.
Continue Reading
Tasmanian newspaper 'The Examiner' on Former Western Storm player Matt Hanson on his stellar season with the Werribee Football Club this year.
Continue Reading
Read the Star Weekly's article, where they interviewed WFC Player Scott Sherlock about his past, present and future.
Continue Reading
Star Weekly interviews Ex-Werribee player Kyle Hartigan on his time at the Adelaide Crows.
Continue Reading
A message from the Western Region Football League to the Werribee Tigers as the WRFL season concludes.
Continue Reading