Continue Reading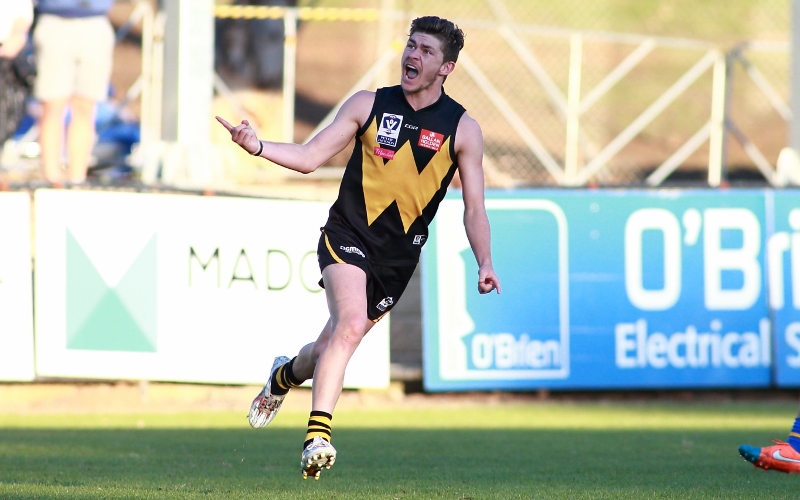 Continue Reading
Tigers have Last Laugh at Port
Continue Reading
The first game of the real stuff is so different from any of the lead up games. Suddenly, it really means something.
Continue Reading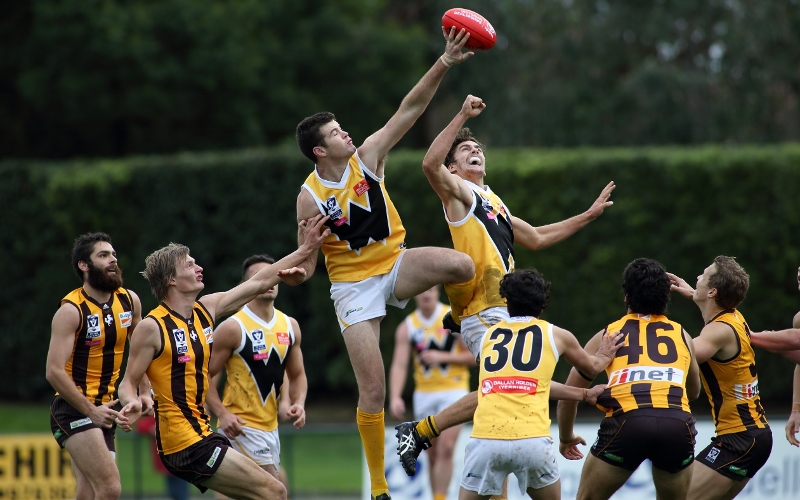 Great win by the Tigers - One out of the Box (Hill).
Continue Reading
The eternal flame would have struggled to stay alight when the heavens opened over Avalon Airport Oval in the opening minutes of the Werribee-North Ballarat clash.
Continue Reading