Multicultural Schools Program
This minimum six week program is designed to assist migrant and refugee communities to access Australian Football, using it as a vehicle that encourages a strengthening community and introduce families to a wider Australian culture. The program is conducted both within primary (grades 3-6) and secondary schools (years 7-10). It teaches both the skills to play football as well as a wide range of themes important to both the game and community, such as respect, teamwork and harmony.
Unity Cup
An annual event which encourages teenage youth, ages 15 to 19, from diverse backgrounds to participate in an AFL 9's round-robin competition. The Werribee Football Club has entered both male and female teams each year since 2013, with some success, the female squad placing first in the 2014 competition. An initiative of the Australian Federal Police and now entering its 7th year, the Unity Cup continues to foster a mutual understanding and respect within the community, highlighting positive ways Police and culturally and linguistically diverse communities can work together.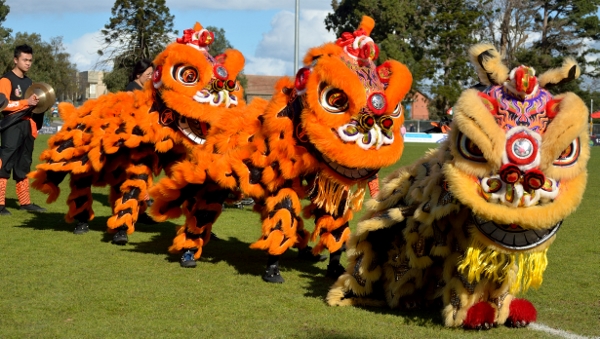 Multicultural Day
The club proudly hosts a multicultural themed match day each year, celebrating the wide range of cultures which make up the Wyndham community. In the past, there have traditional performances from African, Chinese, Indian and Karenni communities. International food stalls are on offer, as well as a range of activities for the kids, such as face-painting, an AFL play zone and a jumping castle.
Multicultural Auskick Centre
In conjunction with the North Melbourne Football Club, the Australian Sports Commission and AFL Victoria, in 2014 the Werribee Football Club established a Multicultural Auskick centre at Wyndham Park Primary School. The centre is aimed at students that speak English as a second language, and were born overseas or have parents born overseas. The program assists in the transition of these young children into the standard Auskick programs, concluding with the registered students playing in the half time grid game at the Multicultural Day.